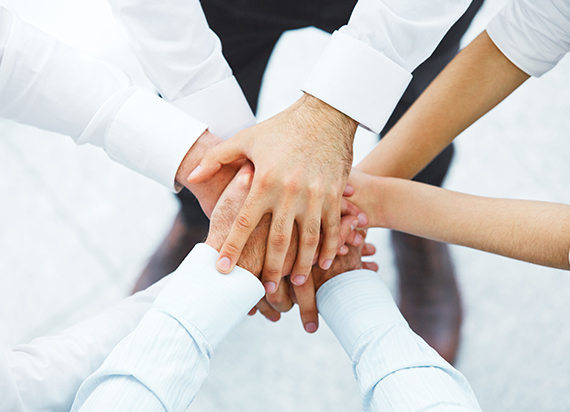 WHO WE ARE
About
Our Team
Cognitive Solutions Learning Center in Chicago, Illinois offers a staff composed of highly educated and trained specialists from a variety of disciplines. Our team of psychologists, learning specialists, social workers, and tutors strive to apply cutting edge research and field findings to our work, to help individuals reach their full potential.
OUR TEAM
Meet Our
Specialists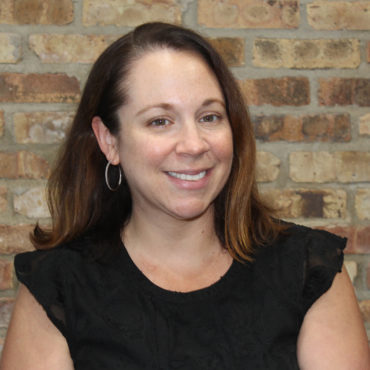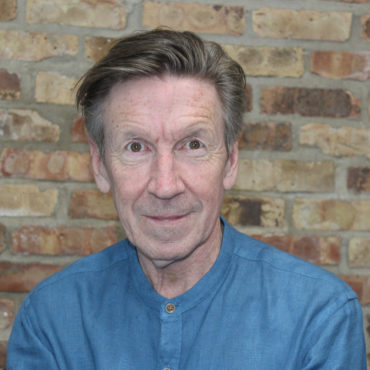 TESTIMONIALS
What
Clients Say
"
This place is amazing our son (6 at the time) was having problems at school.  Thanks to their advice our son (now almost 8) is doing SO much better. I would recommend this place to anyone even considering an assessment for their child!
"
"The tests Dr. Goldstein used were very accurate in determining the correct concerns, plus he provided excellent advice on tools and resources in moving forward. Five Stars all the way!"
"Our teacher suggested that we test our 8 year-old and we could not be happier with the process, the staff and the outcome. This was one of the best things we could have done for our daughter."
"Dr. Goldstein and his staff are very professional, patient and understanding about the entire process. Our family is very grateful to have found and highly recommend Cognitive Solutions Learning Center!"
"Dr. Goldstein and the staff at Cognitive Solutions was the best. Dr Goldstein helped my son through the extensive testing, identify and explain his learning disability, along with giving him hope for a brighter future! Thank you."
"
After observing my son demonstrating disruptive behavior, I was advised to take him to CSLC for testing. They were able to identify issues and offer realistic strategies to put him on the path to success.
"
"We have been patients of Cognitive Solutions for years. The evaluations are thorough without taking too much away from school. We would recommend for evaluations we well as learning specialist needs."
Schedule a Visit Today!
Call: (773) 755-1775
HELPING INDIVIDUALS WITH ADD/ADHD, DYSLEXIA, DYSGRAPHIA, DYSCALCULIA, AUTISM, ANXIETY, PTSD, AND DEPRESSION