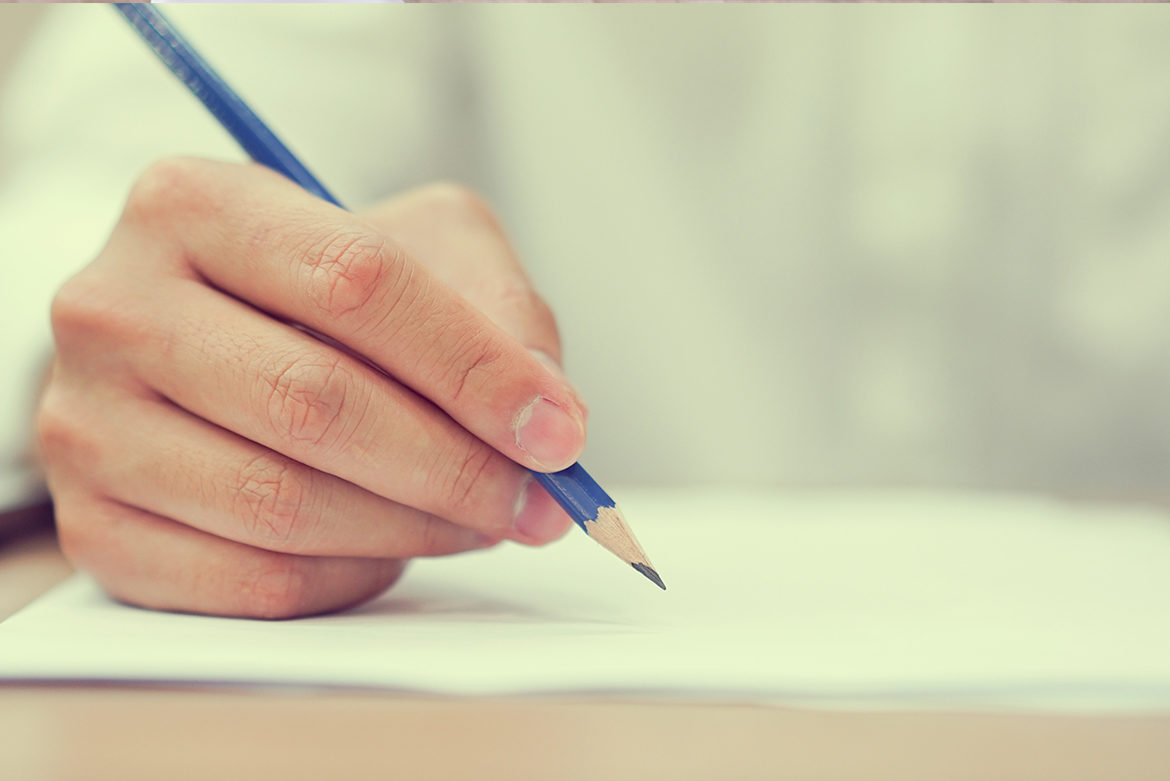 Cognitive Enhancement for Mild Cognitive Impairment (MCI) and PTSD
Cognitive Enhancement for Mild Cognitive Impairment (MCI)
The term MCI describes a set of symptoms, rather than a specific disease. A person with MCI has mild problems with one or more of the following:
Memory – for example, forgetting recent events or repeating the same question
Reasoning, planning or problem-solving – for example, struggling with thinking things through
Attention – for example, being very easily distracted
Language – for example, taking much longer than usual to find the right word for something
Visual Depth Perception – for example, struggling to interpret an object in three dimensions, judge distances or navigate stairs.
If you or a loved one are experiencing any of the above symptoms, CSLC provides the following services:
Neuropsychological Assessments
A brief assessment of cognitive skills including memory, planning, judgement and processing speed will be administered and a detailed report generated identifying any deficient areas of cognitive functioning.
Cognitive Skills Training
CST is completely individualized and tailored to meet each client's needs
Remediation plans may include academic skills, daily life skills, and are developed using high interest materials and content.
Feuerstein's Instrumental Enrichment is used to help individuals develop their executive skills. Feuerstein's Instrumental Enrichment (FIE) is designed to enhance the cognitive functions necessary for academic learning and achievement. The fundamental assumption of the program, based on the theory and research pioneered by Professor Reuven Feuerstein (since the 1950s), is that intelligence is dynamic and modifiable, not static or fixed. Thus, the program seeks to correct deficiencies in fundamental thinking skills, provide individuals with the concepts, skills, strategies, operations, and techniques necessary to function as independent learners, and encourages the dynamic use of problem-solving in a wide range of settings.