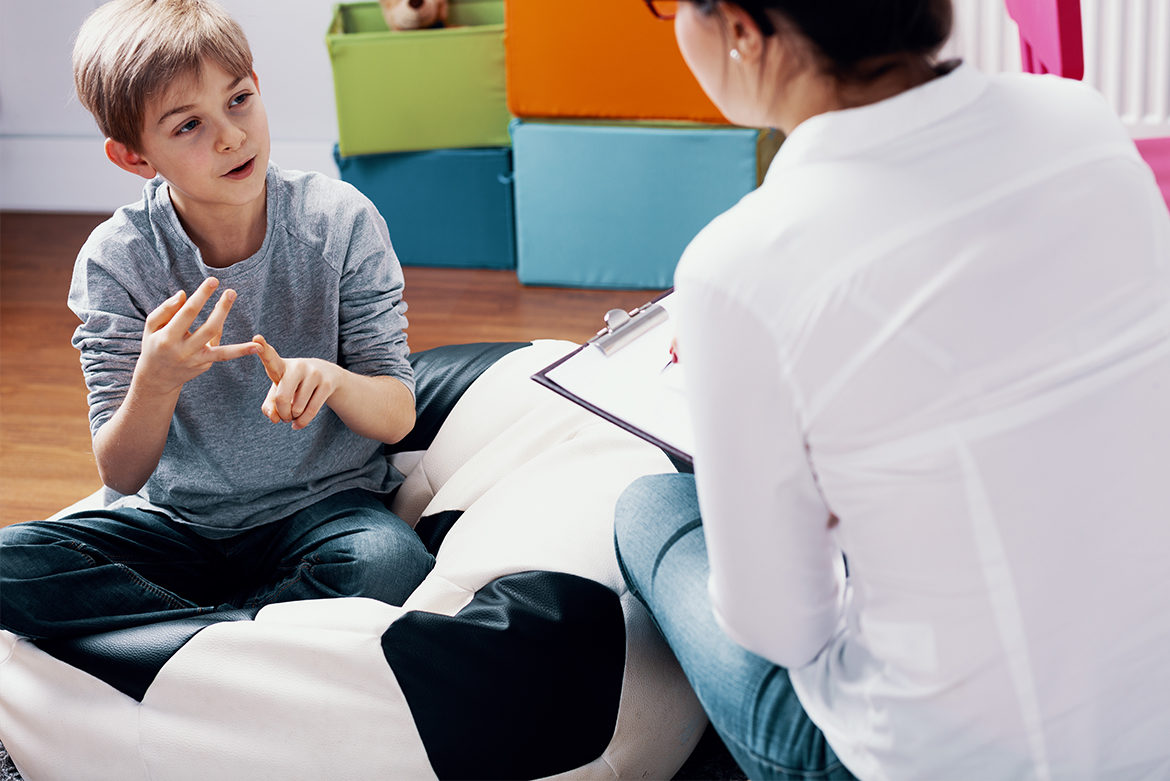 Educational Therapy
At Cognitive Solutions Learning Center in Chicago, our learning specialists use an educational therapy model designed to help students with learning disabilities like dyslexia or ADD ADHD understand their own unique learning styles. Our approach is individualized to strengthen a student's:
• Higher-order thinking skills
• Memory retention and acuity
• Meta-cognitive abilities
• Auditory processing speed and accuracy
• Language comprehension
• Executive Functioning
• Attention awareness and control
• Visual processing skills
• Phonemic awareness
Test Prep and Tutoring
• Individualized Reading, Writing, and Mathematics tutors
• Preparation for standardized examinations (ACT, SAT, ISEE, and GED)
Individually Designed Home School Programs
We provide short and long-term individualized educational programs to students in grades K-12 with learning disabilities or ADD ADHD. These programs are custom tailored to meet the needs of students experiencing difficulty academically or behaviorally in their current school placement. Programs are designed to provide a structured environment for remediation of all types of learning disabilities and/or behavioral issues. We have been successful in designing and implementing short-term curriculum for individuals in order to bridge transitions from one school placement to another, as well as for students in need of more long-term programs. Programs are open ended and continuation is determined by evaluating the progress each student makes within the program.
Family Consultations
• Treatment Strategies
• Behavioral Planning
To determine which of our programs is the best fit for your needs, please Email Us, or call and speak to one of our clinical professionals (773) 755-1775.