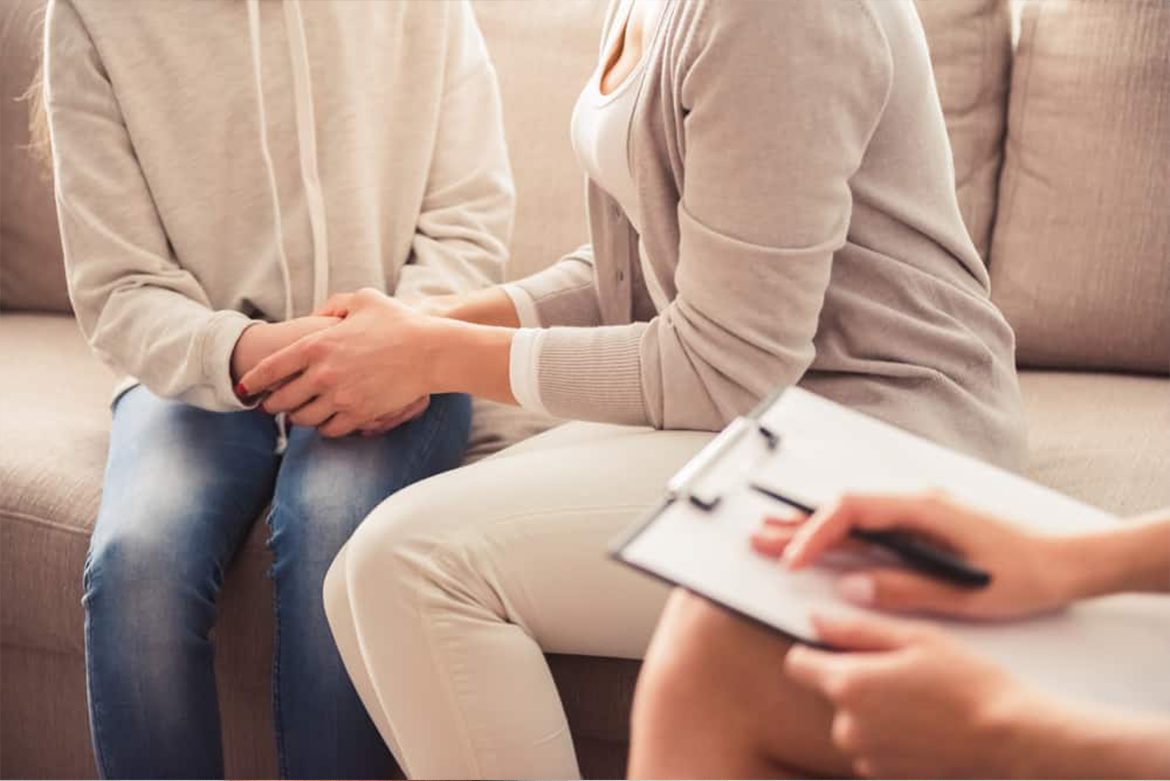 Therapy for Learning Disabilities
Therapy for Learning Disabilities (Dyslexia, Dysgraphia, Dyscalculia)
Cognitive Solutions Learning Center, Inc. in Chicago offers a range of counseling services for children and adults. We help individuals maximize their full potential through careful reflection on their actions and thought patterns.
At Cognitive Solutions Learning Center in Chicago, we offer individualized adult therapy services, as well as couples counseling. For children, we offer one on one counseling for school, peer, and family difficulties.
Research demonstrates that Individuals with learning disabilities such as dyslexia, dysgraphia, dyscalculia and executive functioning challenges tend to have higher levels of emotional concerns, such as depression, loneliness, and low self-esteem, than do their peers without disabilities. One on one or small group therapy has proven to help individuals with learning disabilities build skills to better manage their emotional functioning and lead happier lives.
To determine which of our programs is the best fit for your needs, please Email Us, or call and speak to one of our clinical professionals (773) 755-1775.