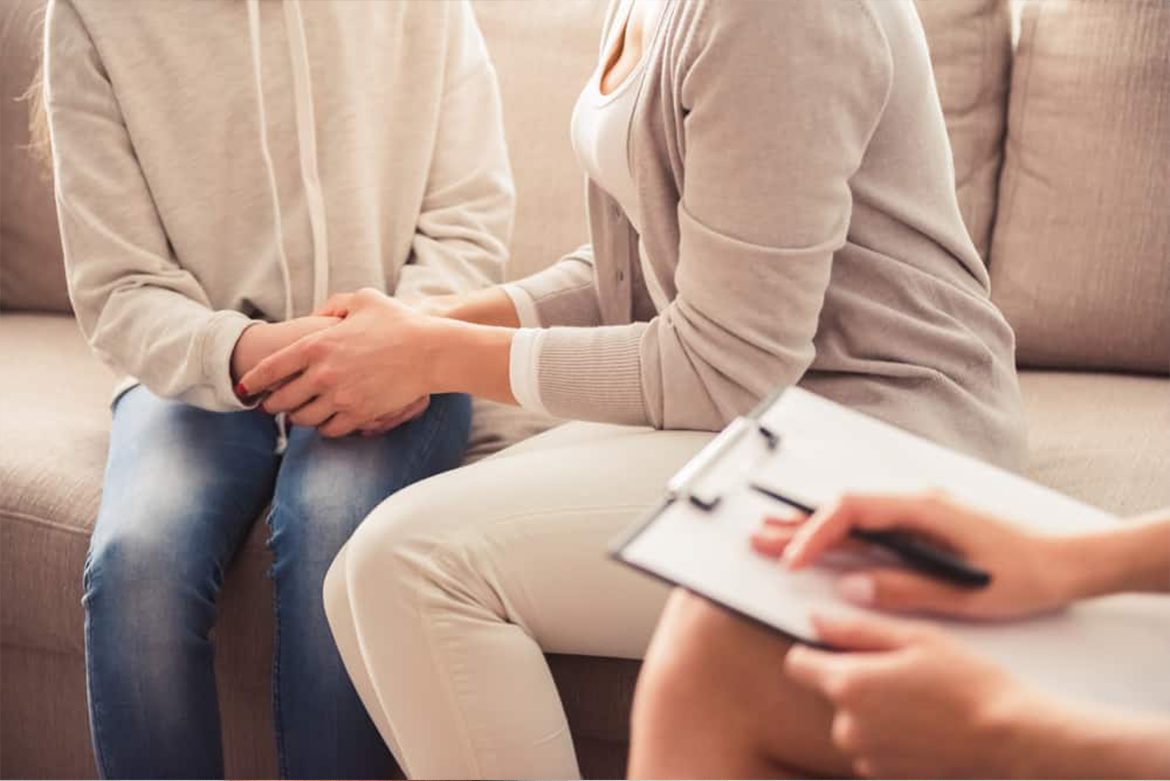 Therapy for Learning Disabilities
Therapy for Learning Disabilities (Dyslexia, Dysgraphia, Dyscalculia)
Cognitive Solutions Learning Center, Inc. in Chicago offers a range of counseling services for children and adults. We help individuals maximize their full potential through careful reflection on their actions and thought patterns.
At Cognitive Solutions Learning Center in Chicago, we offer individualized adult therapy services, as well as couples counseling. For children, we offer one on one counseling for school, peer, and family difficulties.
Cognitive Solutions is also proud to offer our Skillz group, a specialized social skills group for students. Skillz is designed to help kids and teens to develop those skills that are making growing up harder than it needs to be. Through Skillz, kids learn to teach each about social interactions other through a series of fun activities.
To determine which of our programs is the best fit for your needs, please Email Us, or call and speak to one of our clinical professionals (773) 755-1775.